Adminisration
Experts
Marketing
Technical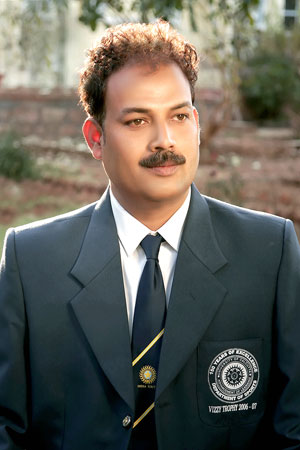 Mr. Arun Singh
Executive Cricket Expert
Senior Cricket Coach, S.A.I
Lakshmibai National Institute of Physical Education (Gwalior, M.P)
He is presently working in Sports Authority of India as a senior cricket coach. Having a experience of more than 20 years of coaching and teaching Cricket. He has produced more than a dozen of Ranji trophy Cricket Players, including few internationals like Naman Ojha, Arundhati Kirkire and Bindeshwari Goel. Ankit and Amit Sharma trained by him and they are performing well in IPL. Apart from all this he is accredited level A in coaching from BCCI and actively involved in research and designing performance enhancing programes for cricketers.
---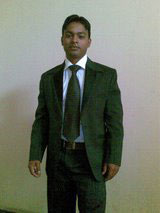 Dr. Mukesh Mitra (Executive Gymnastics Expert)
Asst. Prof
HOD Physical Education Dept
Maharaja Bir Bikram College
Agartala(Tripura)
He has done his Bachelor and Master degree from LNUPE Gwalior M.P and Ph.D. from the same university in the area of sports psychology. He has following achievements in Gymnastics, won gold medal in Vaulting Horse and silver medal in Floor Exercise, represented India camp in Gymnastics in 1997-1998, represent All India Intervarsity Gymnastic Championship from 1999-2004 as a member of LNUPE, Certified International Expert in Aerobics won silver medals for both Individual and Mix-Pairs in the National Aerobic Championship which was held at LNIPE Gwalior in 2003. He has contributed a number of research papers in the journals and edited volumes. Presently he is engaged with teaching pedagogy as well as an active researcher in sports science with the youths in the north eastern region of India.
---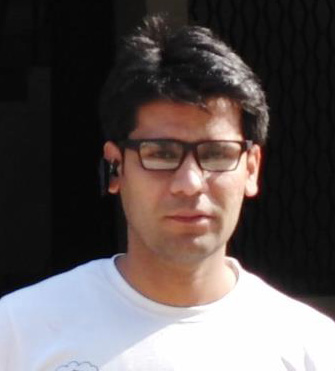 Mr. Nitin Chaudhary (Executive Villeyball Expert)
Asst. Prof
Physical Education Dept
Govt. Degree College Punwarka
Saharanpur (U.P)
Mr. Nitin Chaudhary has completed his studies (B.P.E.& M.P.E) from Lakshmibai National University of physical Education. During his U.G. & P.G. courses he represented his team in All India and west zone Inter University Volleyball tournament five times and consecutively won Gold four Medals in west zone Inter University. He has also played senior National from Madhya Pradesh state. Sport Coaching Diploma with gold medal and Best student award in volleyball discipline. During his career he has worked as Coach, Selector and observer of Volleyball at University & College. He has also been involved in attending seminars and conferences.
---
1. We require Trainees for marketing & promotion of our services, handsome stipend will be paid to selected candidates, Interested candidates can contact us.
1. Biomechanical analysis of takeoff technique in fos bury flop style in high jump.
2. Biomecanical analysis of fundamental skills of basketball.
3. Sports Bio-Mechanics working with cricket gurukul and carpotaral sports.